Behavioral Health Credentialing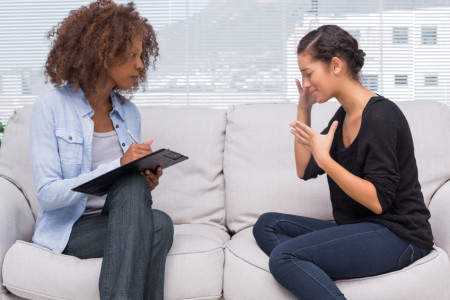 Our Behavioral Health Credentialing services can help you get in network with the important plans in your market.  nCred is experienced in working with mental health and behavioral health practitioners to get enrolled in the Medicare program and with commercial insurance plans.
Most commercial insurance plans have separate networks for behavioral health providers. nCred is experienced in working with the specialized mental health and behavioral health networks of insurance carriers and can assist you with the process.  Our behavioral health provider enrollment services can save you time and money by handling all the paperwork hassles involved in provider enrollment.  Our staff will work as your advocate with the insurance companies to get your application completed as timely as possible.
Benefits of working with nCred
Experienced staff
Credentialing professionals with extensive experience in Medicare, Medicaid, and commercial insurance provider enrollments work on your behalf
Monitor your progress
The nCred Credentialing system provides you with real time access to all your information, files, and status of your credentialing applications.  Login to review the status of your applications, run reports, and retrieve data.
Focus on patient care
Let us handle the paperwork so that you can focus on patient care and other important operational matters with your medical practice.
Credentialing focus
We focus on one thing and we do it well.  Payor credentialing includes the payor provider enrollment process to get providers credentialed and contracted with health plans important to your practice.
Behavioral Health
Our staff is experienced with Psychiatry and Psychology specialties.  We have helped hundreds of providers enroll with various health plans, and can save your practice time with the enrollment process.
Behavioral Health Networks
nCred knows the behavioral health networks enrollment procedures.  Behavioral health providers enroll with different networks than medical providers.  We have experience working with these specialty networks and can save you time from the enrollment process.
Quick Turnaround
Our automated software solution populates your enrollment forms quickly so that the network gets your application sooner.
Order Services
Visit our payor enrollment services page for information on pricing and to place an order or request a quote.
View Plans and Pricing