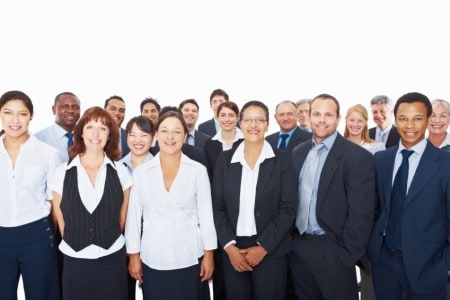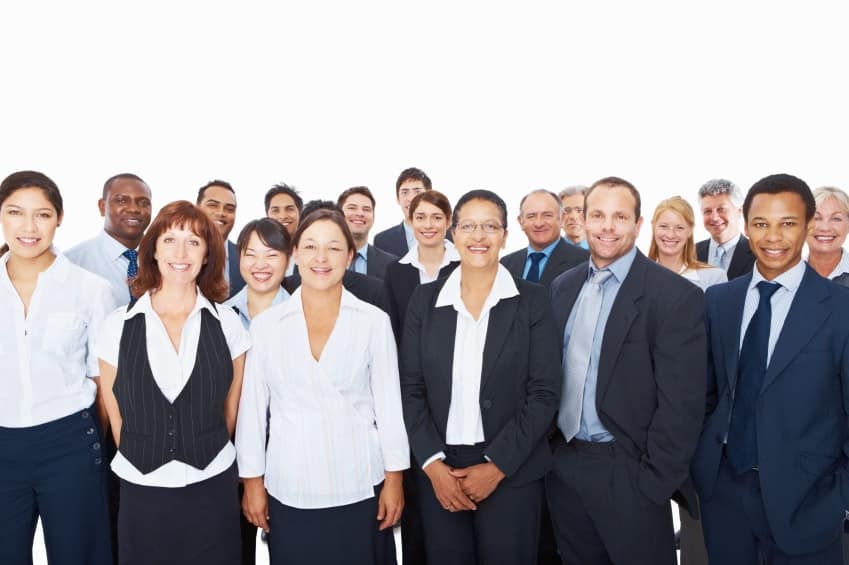 5726 Marlin Rd, Ste 420
Chattanooga, TN 37411
(423) 443-4525
info@nationalcredentialng.com
Looking for information that you could not find on our site? Give us a call or fill out our information form below and someone will get back to you. If you are looking for a quote for credentialing services, please visit our request a proposal page and complete the information request form.