Let us handle the paperwork!
nCred offers an innovative solution to the healthcare industry combining state-of-the-art software platforms with experienced and educated staff.  Our physician credentialing services are a fit for any size organization in any location.  We work with medical and most behavioral health specialties.  nCred provides services nationwide and can assist with credentialing with any health plan.
Browse through our website for an overview of our services.  Then contact us today to discuss the details of your credentialing needs and how nCred can assist your organization.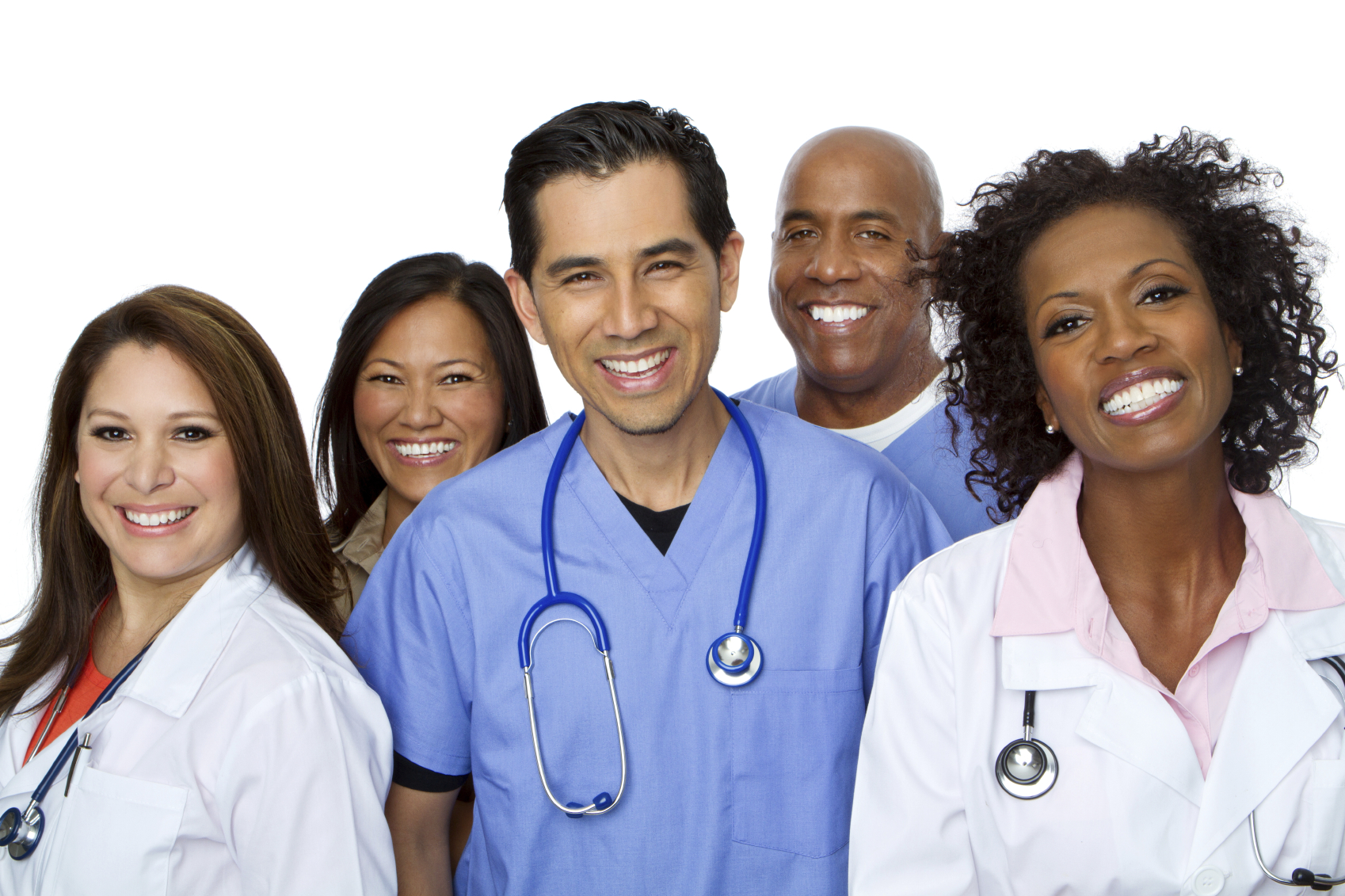 Physician Credentialing and Provider Enrollment Services
nCred works as your advocate with insurance networks to complete the payor enrollment (credentialing) and contracting process for the healthcare providers in your organization.  Becoming an "In-Network" provider for health plans often requires completion of lengthy forms and continuous follow up with insurance companies.  The nCred Credentialing platform along with the experienced Provider Enrollment staff at nCred combine to provide you with a quick and efficient payor enrollment process.  With access to our software platform to monitor the progress of your credentialing applications, you always know where you are in the process.
CAQH Credentialing File Maintenance
nCred will handle creation, validation, and maintenance of your provider's CAQH profiles. Maintaining your CAQH profile is an important component of our credentialing file maintenance plan. Our staff will make sure your documents are kept up to date, make necessary changes as needed, and re-attest your file on a regular basis to ensure all insurance companies have access to your current credentialing information.
 Let nCred handle the time consuming tasks of applying for your medical license.  We work in all 50 states and can handle your initial application as well as renewals.  Use the nCred software platform to maintain your CME history so that renewals are quick and easy.
 Primary source verification for your providers to NCQA or The Joint Commission standards.  Our experienced staff can ensure that your providers meet your specific credentialing requirements.  Whether your are a small surgery center or large health system, nCred can assist your medical staff office needs.
States served

100%

100%

Health Plans Served

100%

100%
Transparency
 nCred clients have access to our software platform to update, review, and retrieve data and documents for all organization providers.  Real time access to your credentialing applications cases let you monitor the progress of each application and interact with your nCred support team in a secure environment.  You'll be able to monitor all activity performed on your behalf and generate status reports and providers rosters at your convenience.
Hospital Privileges
If you are a physician or non-physician practitioner needing hospital privileges, but don't have the time to complete lengthy credentialing applications, we can help.  We can assist you throughout the entire privileging process with hospitals of your choice.  Just let us know which facilities you want to apply with and one of our specialists will take all the necessary steps to obtain necessary forms, complete all forms and document submission required by the hospital, then submit and follow-up on the application until it is complete.  We'll keep you up to date on the progress of your application throughout the process.
Credentialing File Maintenance
We maintain a complete file of data and documents for each of your healthcare providers.  We keep copies of current documents, obtain renewed copies of documents, keep your demographics updated in our system, and with access to our software platform, you can access your data and files at any time.
Maintain CME
Log into the nCred client community portal to maintain your CME history.  Track dates, credit hours, and even upload completion certificates.  Run CME reports for an individual provider or all providers within your group.  It makes licences and privilege renewals easy.